Meet our FABULOUS new Intern Joy!!!
Hello Flair blog readers!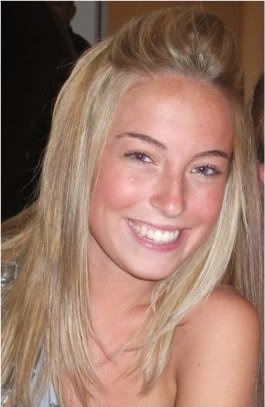 My name is Joy and I am Flair Bridal Boutique's newest intern! I am a freshman at Fisher College in the back bay of Boston, and I am studying to get a bachelor's degree in business management with a focus in fashion merchandising!
I chose to study fashion merchandising because I believe that it is a great way to be involved in fast moving business while still being able to apply the creative aspects of style. Being an intern at Flair is fantastic because not only is it exciting to help brides in planning their weddings, but I also learn something every time I step through the door.
The top three most valuable lessons that I have learned since starting my internship are that every bride or bridesmaid has a different style preference, you have to give every dress a chance because it always looks different on than on the rack, and most importantly you can't give up when something is difficult. This last one is key considering I still can't exactly master clipping a dress during a fitting.
Hope to see everyone in the store soon!
🙂 Joy